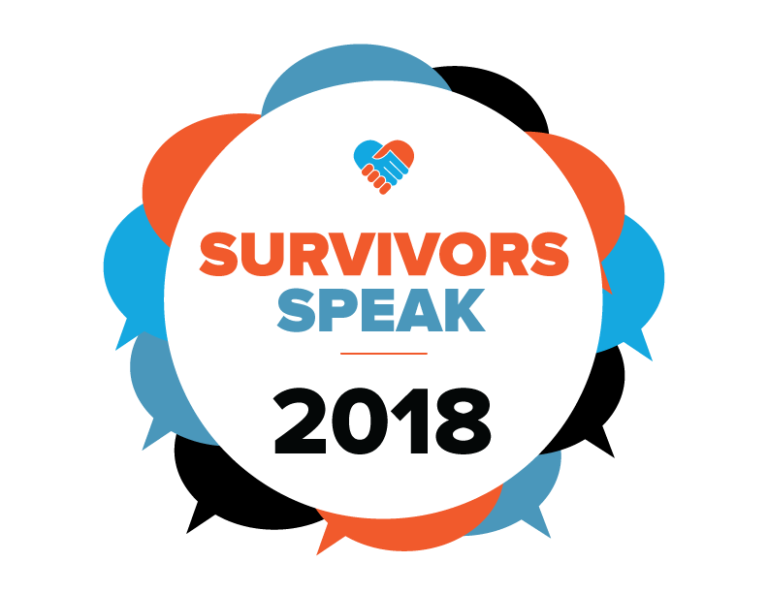 LOOKING BACK AT SURVIVORS SPEAK 2018
2018 marked the fifth year of our annual Survivors Speak convening in California, and was also the year we launched Survivors Speak Florida!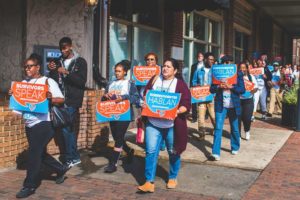 Survivors Speak Florida brought together more than 200 survivors from across the state to share stories, honor loved ones, and advocate for change. Survivors were able to meet with their legislators and connect with one another.
During National Crime Victims Week on April 9th and 10th, more than 700 crime survivors convened at the State Capitol in Sacramento to turn healing into action. We were also joined by more than four dozen survivors from 10 different states who took learnings from Survivors Speak California home to help grow our movement.
Survivors Speak California attendees heard from a wide range of panelists and speakers, including #MeToo founder Tarana Burke and Parkland shooting survivor Sam Fuentes.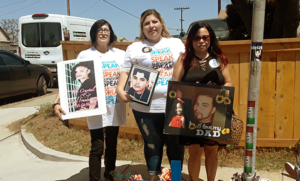 Three days later, we closed out National Crime Victims Week with something new. Survivors Speak attendees from across the country went home and organized 22 healing vigils across the country. On Saturday, April 14, survivors from California (Los Angeles, Richmond, Sacramento, San Diego/National City), Florida (Dade City, Jacksonville, Miami, Orlando, St. Petersburg, Tallahassee, Tampa), Illinois (Chicago), Michigan (Detroit), New Jersey (Newark), Ohio (Cleveland), Pennsylvania (Harrisburg), and Texas (Dallas) joined together to host a healing vigil to share stories, honor loved ones, and move together from healing to action. We ended the vigils by forming a powerful healing circle as they lit candles to remember all victims of violence.
Please see videos from past events including Survivors Speak Florida and Survivors Speak California 2018:
2018 Survivors Speak Florida
2018 Survivors Speak California
2018 was a remarkable year and we can only intend on going up from there. Check out photos from both Survivors Speak events this year, as well as the healing vigils from across the country!
February 2018: Survivors Speak Florida
April 2018: Survivors Speak California
April 2018: Healing Vigil Day of Action
Here are some media highlights from Survivors Speak 2018: