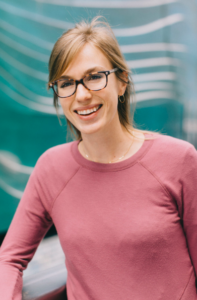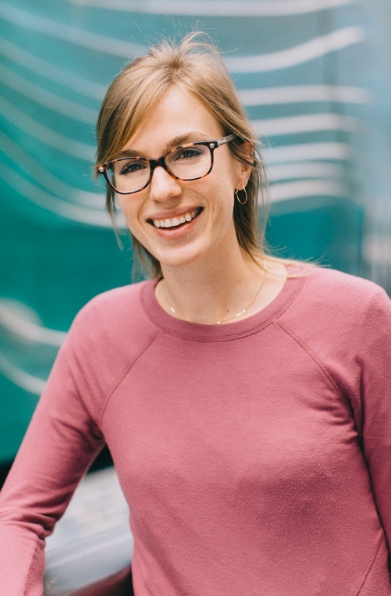 Before coming to the Alliance for Safety and Justice, Karalyn worked at GiveWell and Open Philanthropy Project, managing their accounting and providing research support to senior staff on projects related to the criminal justice system and giving opportunities in the social sciences.
She started her career in economic consulting at Analysis Group where she conducted quantitative and qualitative analysis for expert witness reports. Her interest in criminal justice reform solidified while she interned as an undergraduate at UC Berkeley Law School's Death Penalty Clinic assisting faculty and students in reviewing evidentiary materials pertaining to death penalty cases. While at Berkeley she also helped to assemble a national database of people sentenced to life in prison without parole for crimes committed as juveniles and assisted with a project that explored whether machine learning could reduce the problems of inconsistency and bias in adjudication.
Karalyn received a B.A. in Economics from UC Berkeley and currently lives in Berkeley.