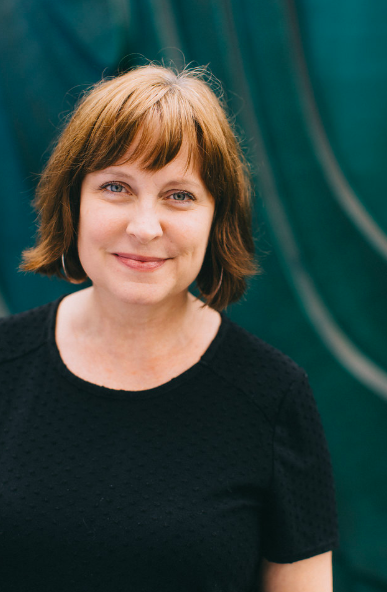 Tricia leads CSSJ's Member Support Program, which offers a menu of resources for healing and wellness. She has 25 years of experience working in the movement for social, economic, and racial justice. Her career began at a feminist collective family violence program in Asheville, NC doing community outreach and training. She obtained her Masters in Social Work from the University of North Carolina and did her practicums as a policy intern at the Common Sense Foundation and a counselor for sexual assault survivors at the Duke University Women's Center.
After moving to Austin, TX in 1998, Tricia served as the Executive Director of ProTex: Network for a Progressive Texas and was a co-founder of the Texas Criminal Justice Coalition. She has also held leadership positions as the Grassroots Advocacy Director at the American Heart Association; Executive Director at the SIMS Foundation, a mental health organization serving Austin musicians and their families; and Deputy Director at the Texas Fair Defense Project.
Tricia has extensive consulting experience and has worked with criminal legal reform organizations like the Austin/Travis County Reentry Roundtable, as well as several projects that advocate for access to health care. A survivor of violent crime herself who has been in recovery from alcohol and drugs for 14 years, she is passionate about working with other survivors to promote healing. She lives in Austin in a full house with her two amazing teenagers, two rowdy dogs, and a precious cat.