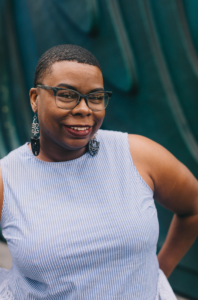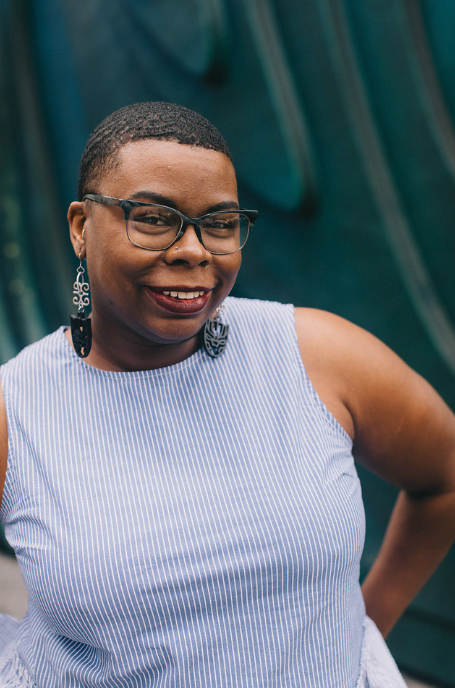 Eris Eady (she/her) is a writer, poet, advocate and artist from Cleveland, Ohio. Believing in the necessary conjunction between arts & activism, Eris intersects storytelling & social justice with the pursuit of radical self love. Her writing has been featured in The Guardian, For Harriet, The Root & BBC Worldwide.
Eris holds a Masters Degree in Positive Organizational Development & Change from the Weatherhead School of Management at Case Western Reserve University. She currently serves as Training Manager for Crime Survivors for Safety & Justice working with victims of crime on how to tell their stories in service of advocating for change.
Her one woman show Womannish: Redefining Womanhood in a World that Won't Make Room was presented at the Bisexual Arts Festival in Toronto, Ontario & her book Journey to Whole: excerpts, essays & exhales was published in 2016.