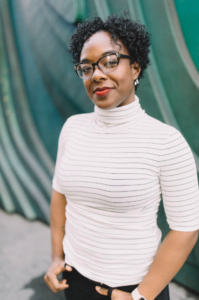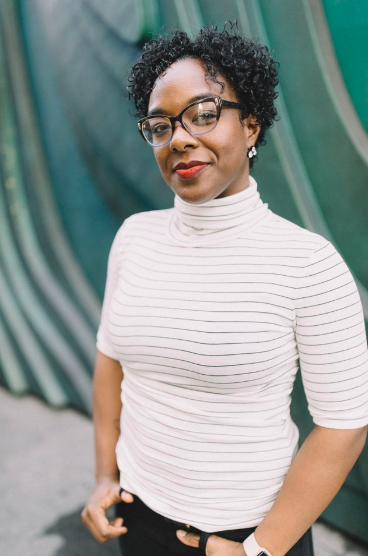 Latiah (Tia) Hill is the Scheduling Administration Assistant to Robert Rooks for Alliance for Safety and Justice. Tia has 15 years of experience in business administration, leadership, customer service and child advocacy both personally and voluntary.
Tia was brought to ASJ by the direct impact Prop 47 has played in her life with her family. Tia is the oldest of all her siblings and has dealt with the restraints of having a record held on their future for growth. Prop 47 has changed the lives and future of her family.
She is passionate about seeing individuals and families grow in every aspect of life. Tia has the desire to work with individuals helping them to build up their confidence, provide structure, support, encouragement, and motivation. She truly believes in investing in our community. Her purpose is to pour back into others by helping individuals to grow and change the trajectory in the world we live in.
Tia is a wife, mother, daughter and sister. Originally from Sacramento, California; she and her husband raise their four beautiful children. Tia is an advocate for children, families, and the educational system. She is a part of community organizations, locally and nationally to provoke change in the world by rehabilitation and the commitment to social change.