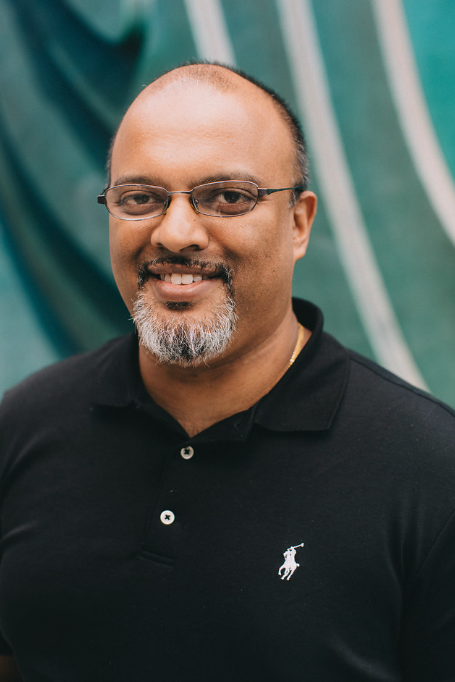 Subhash is an experienced strategist and community organizer with 15 years of experience advancing criminal justice reform in Florida and New York.
Subhash serves as the Florida State Director for the Alliance for Safety and Justice, where he is responsible for designing and implementing statewide campaigns to advance policies that improve public safety while elevating the voices of crime survivors.
Over the course of his career, he has served as an executive director, organizer and a campaign director – successfully designing and implementing community education efforts and policy campaigns.  Subhash has experience building partnerships across a wide spectrum of stakeholders including faith based organizations, non-profits, elected leaders and organizations that represent working families.
Subhash brings a sophisticated understanding of civic engagement to his work with ASJ, with experience building voter power via volunteer bases in communities with historically low voter turnouts.  Subhash spent three years on Miami's airwaves hosting his own radio show – where he brought together guests from across the political spectrum  to discuss Florida's most pressing issues.
He is originally from Saginaw, Michigan but his growing family has called Florida home for almost a decade.