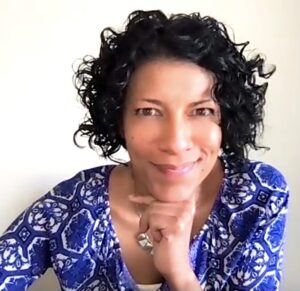 As the California Innovations Director, Marisa works with systems and community leaders across California to advance the Blueprint for Shared Safety, a framework of principles and practices that local leaders can use to advance shared safety strategies. By shifting the focus from over-incarceration to investments that focus on balanced approaches to safety rooted in dignity and smart justice, and that can truly make our communities safer, the Shared Safety framework aims to re-envision public safety altogether.
Marisa joined Californians for Safety and Justice in August 2015, returning to California after spending more than five years working on public safety and criminal justice issues in New Orleans. There she was the Program Manager of the Group Violence Reduction Strategy, one of the Mayor's core initiatives to reduce homicides. As part of the strategy to reduce gang violence in New Orleans, she developed partnerships with federal, state and local law enforcement agencies, as well as the City's Health Department, local service providers and community members.
Prior to that, Marisa served as Senior Program Associate for the Vera Institute of Justice (in New Orleans), where she developed local reform initiatives in partnership with criminal justice agencies, policymakers and community organizations. This included launching New Orleans's first Pretrial Services program and working to develop incarceration alternatives for nonviolent, low-level offenses.
Before her time in New Orleans, Marisa spent three years as Legislative & Policy Analyst to Oakland City Council member Nancy Nadel, where she researched, wrote and advanced local policies and programs on adult literacy, job development, public safety, affordable housing and more. She was also an Equal Justice Litigation Fellow at The Impact Fund in Berkeley, working with Spanish-speaking clients and witnesses on employment discrimination cases.
Marisa received her J.D. from the University of California, Berkeley, School of Law, and her B.A. in Public Administration from the University of San Francisco.