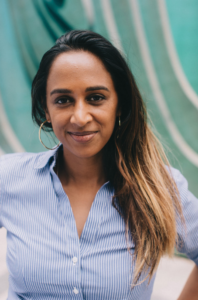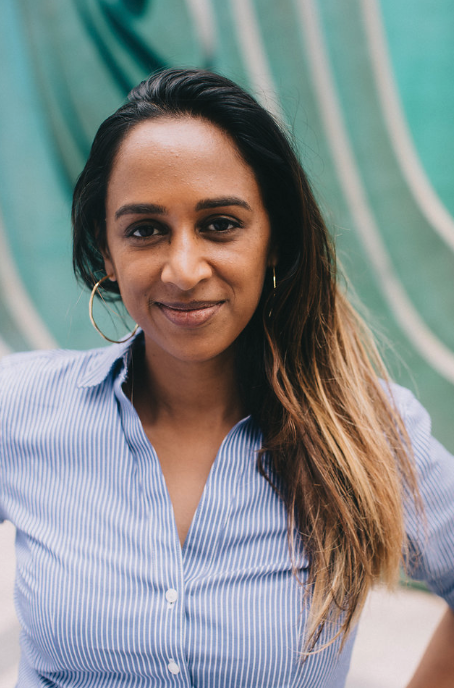 Seema is an attorney and seasoned campaign strategist. As Managing Director of State Campaigns at the Alliance for Safety and Justice, Seema oversees campaigns and legislative advocacy strategies in ASJ's partner states.
Prior to joining ASJ, she worked in the nation's capital to advance civil rights and liberties.
Seema is an experienced documentary filmmaker and campaign strategist for social movements in the United States and abroad. She is a graduate of American University's Washington College of Law and Tulane University and currently resides in Washington, D.C.