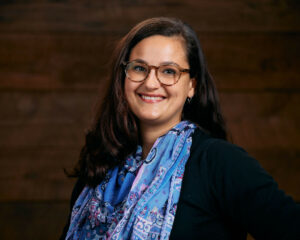 Leah Sakala has over a decade of experience working on policy change to build better safety solutions. As State Policy Manager at ASJ, she supports campaigns through research, policy analysis, and strategy development.
Before joining ASJ, Leah was a senior policy associate at the Urban Institute's Justice Policy Center, where she developed research and provided technical assistance to advance adult and youth justice reform on the state and local levels, and to strengthen community safety strategies. She also previously worked as a senior policy analyst at the Prison Policy Initiative, where she led research and campaign work to document and mitigate the harms of mass incarceration.
Leah holds a BA from Smith College and MPP and MBA in nonprofit management degrees from Brandeis University. She lives in Maryland.