IN THE NEWS
Editorial: No, criminals aren't rampaging across California because of our zero-dollar bail policy
California's emergency zero-dollar bail order does not force officials to turn criminals loose on the public.
"The priority of our criminal justice system should be to keep our communities safe and improve outcomes for those who have served their time. The barriers that people with old records face when they're reentering society do nothing to keep us safe or to end cycles of crime. Together, we can adopt proven solutions that bolster our local workforce and set people on a path towards redemption. We have the tools to strengthen communities and empower those who are looking to work," said Subhash Kateel, Florida State Director for the Alliance for Safety and Justice.
"My main takeaway is that criminal justice reform is continuing to advance public safety" 
ARE CRIMINAL JUSTICE REFORMS MAKING THE STATE SAFER?
 Tim Arango and Charles McDermid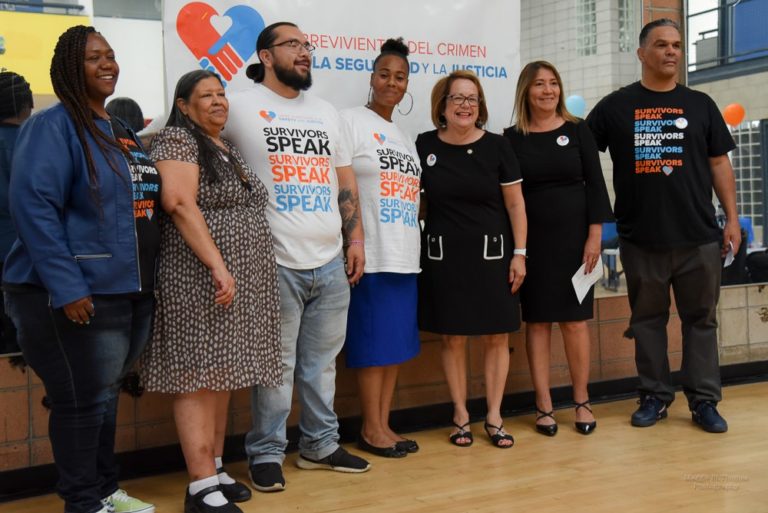 How the rest of the country can take the Sunshine State's lead and embrace second-chance criminal justice reform.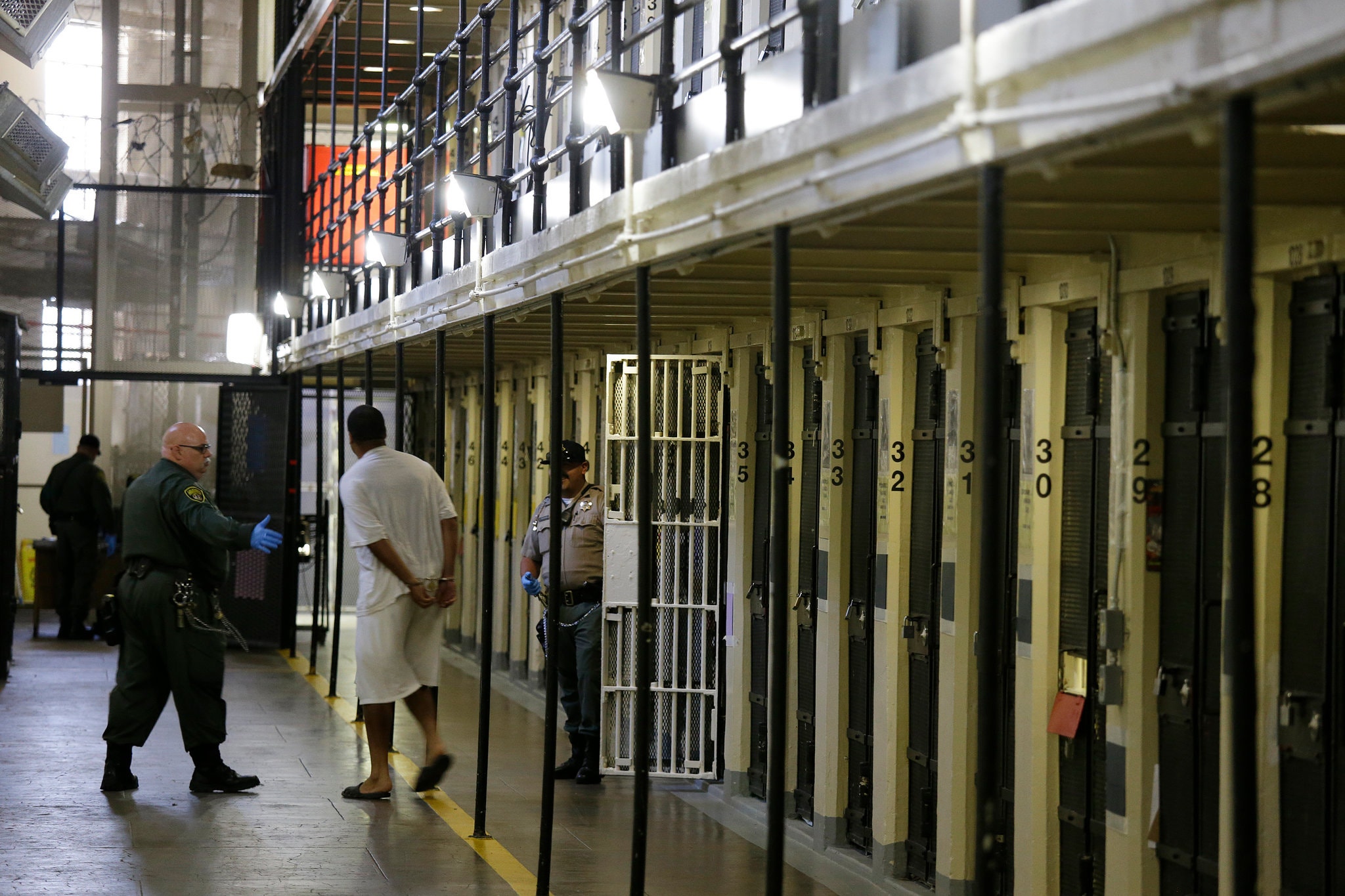 A referendum on the November ballot in Florida would re-enfranchise 1.5 million citizens — and could change the state's electorate.
IN THE NEWS
CRIME SURVIVORS LOBBY LAWMAKERS FOR REFORM, MORE ASSISTANCE
The Columbus Dispatch: Hundreds of survivors of crime gathered Wednesday at the Statehouse for Crime Survivors for Safety and Justice's inaugural "Survivors Speak Ohio" event to advocate for criminal-justice reform and help for crime victims.
Cleveland 19 News (CBS): The survey shows crime victims want better services and rehabilitation programs instead of long prison sentences. Robert Rooks is the Vice President of Alliance for Safety and Justice…
Texas Public Radio: President Obama commuted the sentence of a record breaking 214 federal prisoners. The move marks another in the continuing signs that the United States is rethinking how we accomplish justice and public safety…
Sirius XM Progress: Ari Rabin-Havt speaks with Lenore Anderson, President, Alliance for Safety and Justice about their new report on crime victims. The Agenda with Ari Rabin-Havt airs live nationally, Monday through Friday, 6:00am – 9:00am ET on SiriusXM Progress, channel 127.
In reaction to increased violence in some American cities this summer, we're witnessing the old familiar responses. As Chicago experienced record murders, President Donald Trump announced he would send in federal forces while the city's police department sought to flood neighborhoods with cops. But these policing-focused efforts will not stop the cycle of violence so that everyone is safe. No one understands this better than the people who live in the communities that actually face the violence ― including those, like me, who have been victims.
The Odessa American: We have an opportunity for state leaders, community health officials and crime victims to partner in launching centers that help ensure our communities are safe and healthy. We achieve that when survivors can access the resources and support they need to recover.
The Hill: While political morass in Washington has our federal government shut down with no end in sight, something special and far different has been happening in Florida.