s
p
J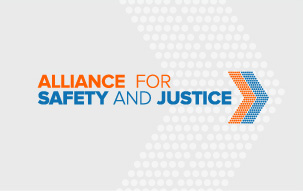 We are seeking a CA CSSJ Statewide Manager to manage CA's extensive membership engagement activities for our Crime Survivors for Safety and Justice membership program, focused on organizing survivors of crime. The CA CSSJ Statewide Manager will be the leading "face" of CSSJ in the state, managing offline member recruitment and maintenance, developing relationships with members, and ensuring members, partners, and allies are aware of our bills. This position will work side by side with in-state capacity staff to engage state partners and develop relationships with electeds at the state level, represent CSJ and mobilize people at the capitol, and build our CSSJ chapter and member base in CA. This position requires someone who is knowledgeable in advocacy work, civic engagement, organizing -- and understands how to advance change in a trauma-informed way.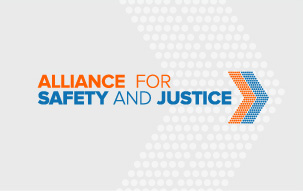 Posted on November 4, 2020
The CA Partnerships Manager will coordinate public education campaigns and a wide range of diverse coalitions both statewide and local. This position is a key role in helping to ensure partnerships are managed effectively and those partnerships help to drive critical work forward around policy, programs, and to promote key shared safety initiatives that replace wasteful prison spending with new safety solutions. The Partnerships Manager will report directly to the CSJ Executive Director, and will partner closely with the CA Government Affairs Director, Associate Director, and other key staff from both Research and Communications Departments as well as contractors. The successful candidate will have significant campaign and coalition experience in a fast-paced environment, including experience leading and project managing campaigns.