s
p
J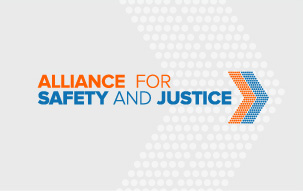 Posted on February 25, 2019
The Digital Director will lead the organization's digital team in the development and management of its campaigns, efforts and strategies. This is the first position of its kind for the organization.
Click here to apply.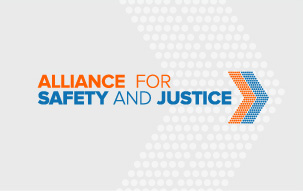 Posted on February 25, 2019
The Development Director will use their excellent written and verbal communication skills to translate our important criminal justice reform work for external stakeholders. As a relationship-based professional, the Director will passionately tell the story of ASJ's advocacy and mission.
Click here to apply.