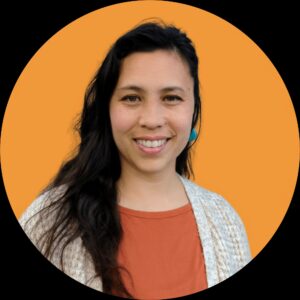 Patty Guinto joined the Alliance for Safety and Justice in July, 2022. She is responsible for partnering with organizational leadership and marketing and communications staff to establish the organization's strategic marketing communications plan and vision.
She previously served as the Director, Brand Marketing and Communications with the National Center for Youth Law, where she led and launched an organizational rebrand. She has also held positions with the Alzheimer's Association, the American Cancer Society and City of Hope Cancer Center.
She holds a Master of Arts degree in Strategic Public Relations from the Annenberg School for Communications at the University of Southern California. She currently resides in the San Francisco Bay Area.