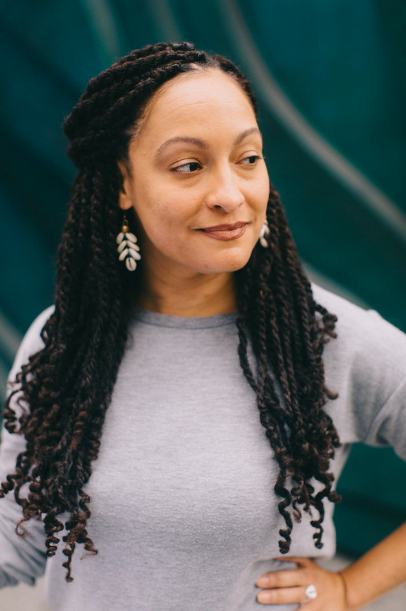 A strategist with extensive public policy and organizing experience grounded in authentic coalition building, Shakyra is Alliance for Safety and Justice's Chief of Federal Advocacy. She previously served as the Chief of Staff, interim Ohio State Director and Managing Director of Partnerships.
Shakyra joined ASJ in 2016 as the Regional Director for the Midwest region, where she provided leadership for advocacy campaigns in the Midwest, resulting in criminal justice reforms and the establishment of trauma recovery centers to help underserved crime survivors heal.
Prior to joining ASJ, Shakyra worked as an educator and led policy reform campaigns. In these different capacities, Shakyra enhanced educational outcomes for students and led successful policy, legislative, and judicial rules campaigns to improve justice systems. Her efforts have led to the elimination of unfair drug law policies, enhanced protections for sexual assault victims during interviews, expanded access to counsel, supported voting rights access for currently and formerly incarcerated people, and ended routine juvenile shackling in courts. Drawing on her personal experience with sexual and community violence and her understanding of various systems, Shakyra helped shape systemic recommendations for reform efforts, including the Cleveland Division of Police's consent decree.
Shakyra is a graduate of Case Western Reserve University and lives in Cleveland, Ohio with her family.