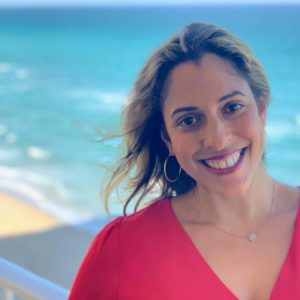 Shaena Fazal is the Director of Legislative Advocacy for the Alliance for Safety and Justice.
She has over 20 years of experience advocating for youth and criminal justice reform as a public defender, policy advocate and lobbyist.
She has worked on campaigns related to the abolition of the death penalty, ending life without parole for young people, and legislative efforts to change sentencing laws and conditions of confinement. Most recently, Shaena was the Chief of Public Policy, Advocacy and External Communications at Youth Advocate Programs, where she published several reports, worked in coalition with justice reform advocates and oversaw the agency's multi-state public policy and legislative advocacy strategies, particularly related to developing community-based alternatives to youth prisons. She lives in Ft.Lauderdale, FL.