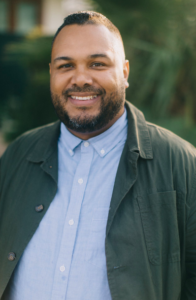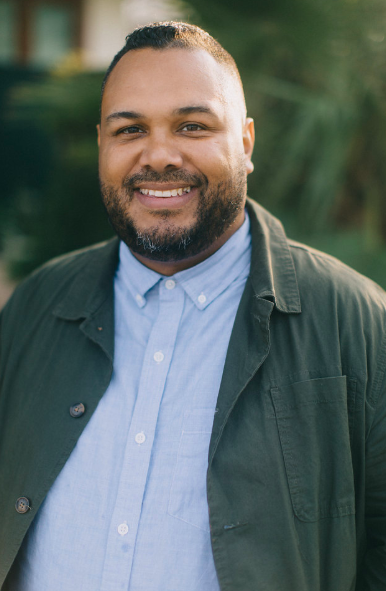 Jerry started working at the Alliance for Safety and Justice in June 2018 as the Midwest Regional Manager for Crime Survivors for Safety and Justice, which includes Illinois, Michigan and Ohio.
Jerry was born in the "Windy City" and raised in Cleveland, Ohio. In Ohio, Jerry is very involved in the community. He was Chair of the Civic Involvement Committee, where he recruited and trained local citizens on the importance of civic involvement. Jerry also worked with several non-profits like the Cleveland Housing Network, El Barrio and the Ohio Organizing Collaborative as Interim Executive Director in Youngstown, Ohio. Jerry has also worked for the PICO National Network in Florida, as the Executive Director of Faith in Florida, and as the Constituency Director for the For Our Future Political Pact.
Jerry attended Baldwin-Wallace College in Ohio, where he majored in Organizational Leadership with a minor in Communications. Jerry participated in an extended studies program while at BW that took him to South Africa, where he got a chance to see how leadership is played out on another continent.
Jerry is married to his wife of 20 years Margarita and they have two children together, Noah and Niah Peña.