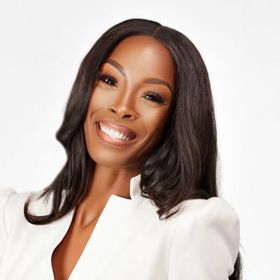 Makala Blake is an accomplished and passionate communications professional with more than 10 years of experience. As ASJ's National Communications Director, she actively works to increase the organization's profile, elevating the voices and experiences of crime survivors, people with old records, and communities plagued by violence nationwide.
Before joining ASJ, Makala served as a Vice President at 617MediaGroup where she secured hundreds of news stories that led to the advancement of multiple social justice campaigns and criminal justice reform movements.
She holds a B.A. in Mass Communication from Southern University and A&M College and currently resides in New Orleans, LA.