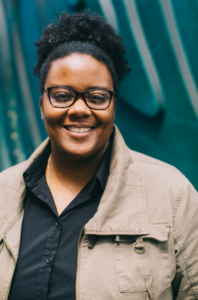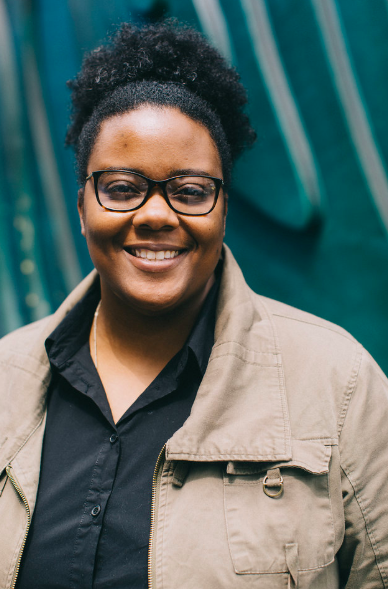 Before joining Alliance for Safety and Justice, Brittanie worked for the city of Cleveland's civilian oversight of law enforcement agency where she managed the data management systems, civilian intake process and statistical reporting to various government officials and community stakeholders committed to improving the relationship between the police and the community.
Brittanie has over a decade of experience working on programming, community outreach, and development teams in the non-profit sector, advocating on behalf of homeowners who fell victim to predatory lending practices, and raising consciousness on social justice issues through community organizing and research.
Brittanie earned a Bachelor of Arts degree in Sociology from Kent State University and Masters of Art degree in Sociology with a concentration on Justice Studies and Data Analysis from Cleveland State University. She is deeply committed to public service and serves as an active member of Delta Sigma Theta Sorority, Incorporated where she sits on various committees in her local chapter.
She currently lives in Cleveland, Ohio.